Consumer Sector
Your consumer sector partner that will drive your business growth. We understand your business landscape, and with our well-established presence across Africa as well as holistic and innovative Agri-business, CPG and Beverages as well as Retail sector knowledge, we can help you to drive your growth.
Deals within the Consumer Sector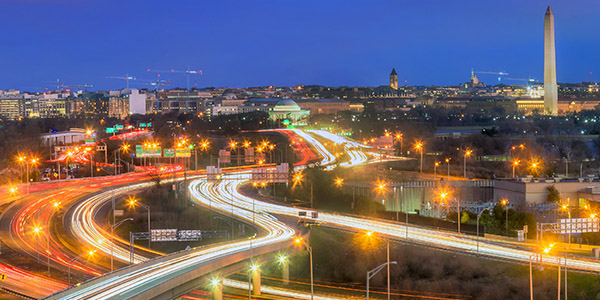 Coca Cola Beverages Africa, USD330 million
Standard Bank was the lead arranger and sole lender for funding facilities of USD330 million to Coca Cola Beverages East Africa, a subsidiary of Coca Cola Beverages Africa (CCBA). The funding was used to refinance existing facilities, strategic investments and for general corporate purposes.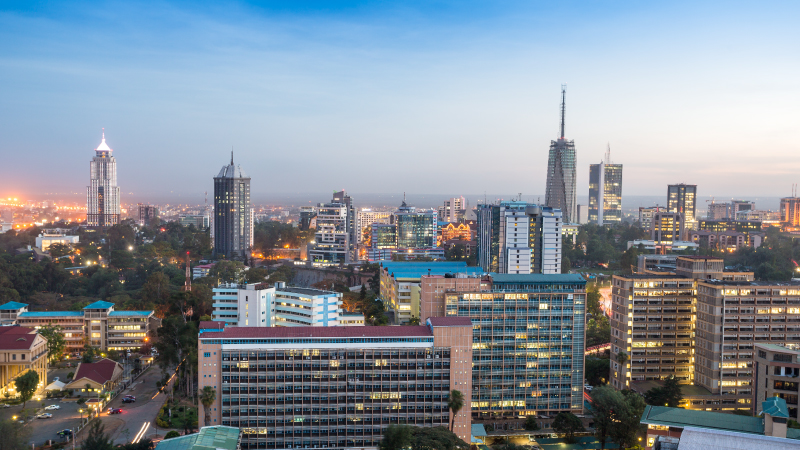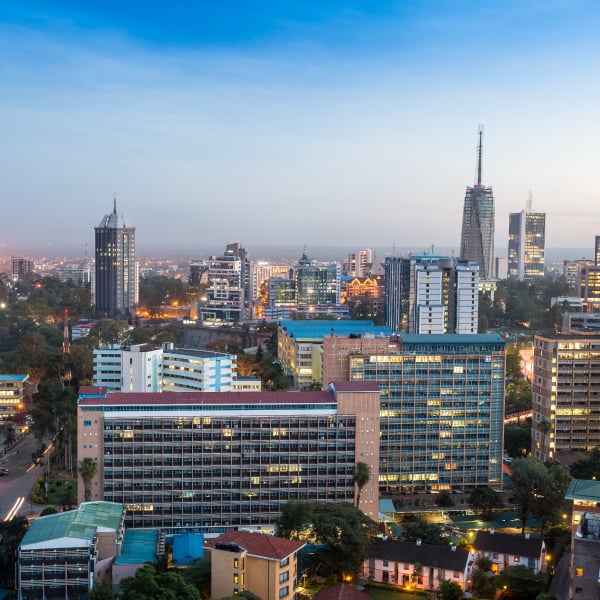 East Africa Breweries Limited USD65m MLA and Lender
Following an RFP process, Standard Bank was awarded a USD65 million deal in a total funding transaction worth USD110 million (KES equivalent) for East Africa Breweries Limited (EABL).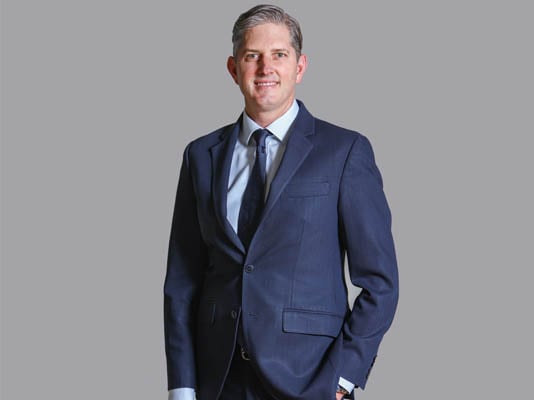 Clive Potter
HEAD: CLIENT COVERAGE, SOUTH AFRICA
"The African continent represents some of the largest consumer opportunities globally. With over USD400bn in consumer spend and a rapidly urbanising and youthful population, the Consumer sector is well positioned for growth on the continent."
We also offer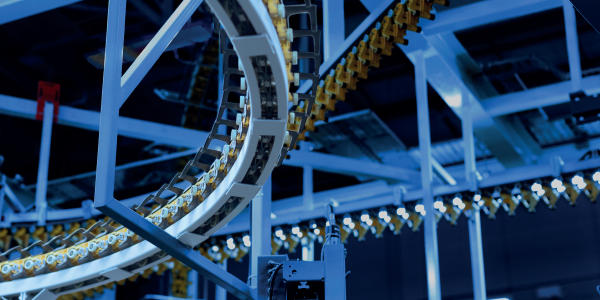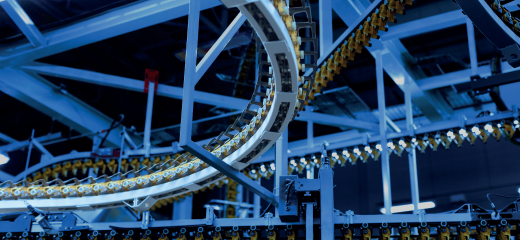 Industrials Sector
Providing connectivity and insights-driven solutions to support and grow your business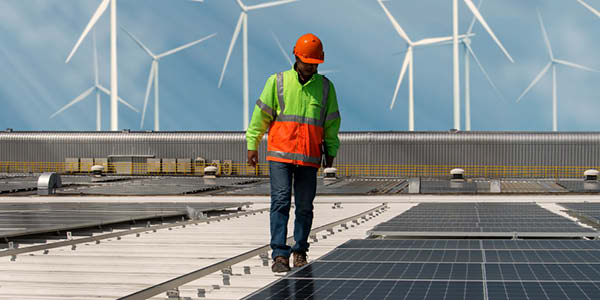 Power and Infrastructure Sector
Supporting economic progress through power and infrastructure