For exclusive insights from our leading experts, subscribe to our quarterly newsletter
Corporate and Investment Banking
Subscribe to our newsletter
Our team of experts bring you leading insights every quarter. In each edition we aim to provide you with unique and relevant information on current trends and themes concerning Africa and the rest of the world.
RATES ARE INDICATIVE AND 15 MIN DELAYED
We also offer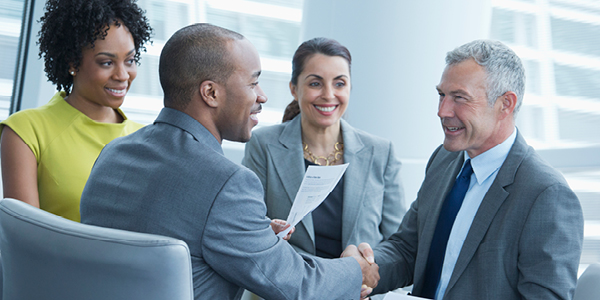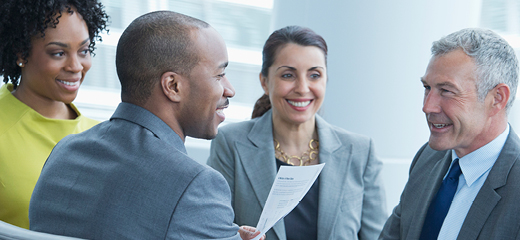 Transaction Banking
Corporate and Investment Banking's Transaction Banking team provides clients with access to a comprehensive suite of solutions for Africa.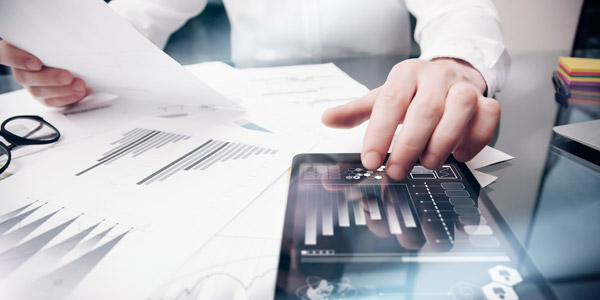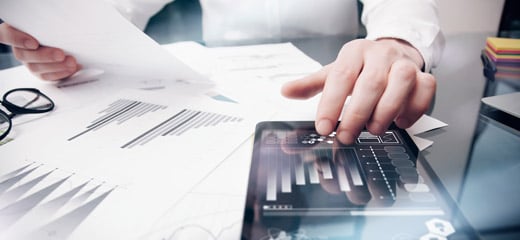 Global Markets
To drive the success of your business across the continent, our Global Markets team offers innovative client-driven trading activities focused on Africa.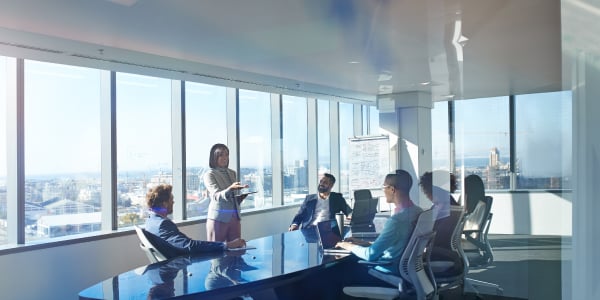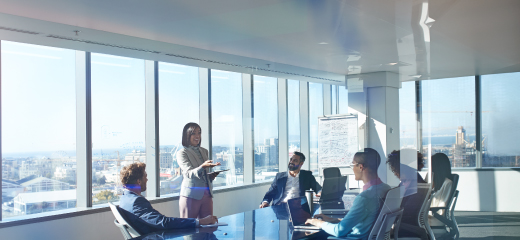 Investment Banking
Our African and global presence as well as deep insights into local markets with global sector expertise ensures that you can partner with a bank that can drive your business growth in Africa.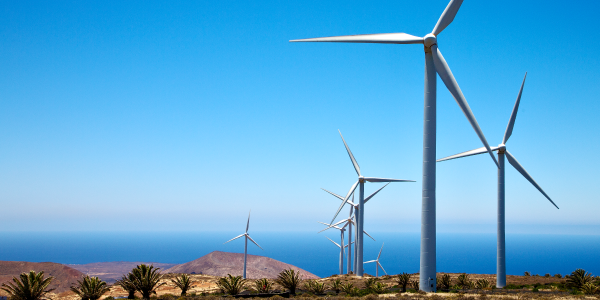 Sector Expertise
Capabilities and expertise in industry sectors most relevant to real growth and development in Africa.