Start Your PowerPulse Journey Today
PowerPulse: Solar Solutions for your Business
Take the guesswork out of finding reliable solar solutions
Introducing PowerPulse, Standard Bank's industry-first digital platform that uses expert industry analysis to help medium-sized businesses, as well as commercial and industrial enterprises, assess the business case for hybrid solar solutions.
When you register for PowerPulse and provide basic information about your business, you will get a detailed feasibility report – cost-free and with no obligation – that maps your energy requirements to the estimated costs and savings of a hybrid solar system over time.
PowerPulse will then connect you to three thoroughly vetted solar suppliers and generate a consolidated report from their proposals, so that you can make informed decisions faster and more accurately.
Seamless integration with Standard Bank's solar funding solution simplifies the process of financing your solar project.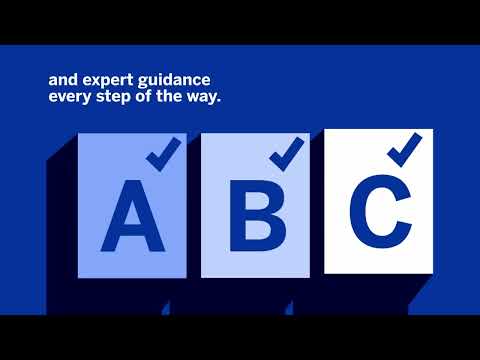 Find the right solar solution for your business
PowerPulse, a digital platform from Standard Bank, offers your business a free solar feasibility report and custom proposals from accredited solar providers – no cost, no obligation.
Register to get started today.
Our sector expertise drives your seamless solar journey through PowerPulse
Get your feasibility report today.
POWERPULSE PODCAST SERIES