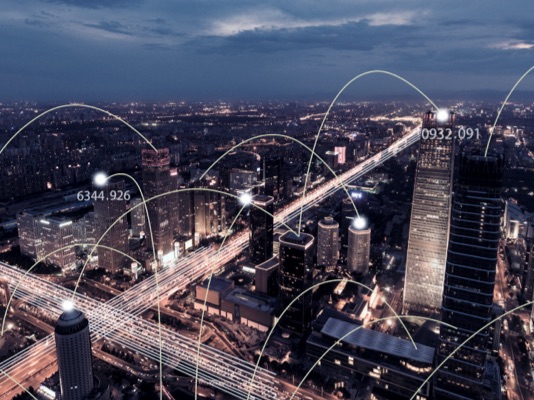 Running a successful business requires solutions to tackle any unpredictable challenges you may face. As a future-ready bank, we understand that time is money, and we want to provide you with innovative and secured banking solutions that allow you to bank at your own convenience while driving business efficiency.
Rapid Payments Platform allow you to make and receive payments instantly without needing a bank account number. With just a cellphone number, you can send payments to your staff, suppliers or creditors without having to wait for confirmation from their bank for payments. The service is available 24/7 and can be accessed via the OneHub platform.
Rapid Payments Platform allows you to do the following:
Make and receive instant payments securely
Payments are made with immediate posting and notification of funds.
Make payments conveniently with just a cellphone number
No bank account? No problem, Payments can be made instantly with proxy identifiers such as a cellphone number.
Request for Payments
Digital request for payments for services and goods with auto-reconciliation capability
Make payments from your corporate wallet
Create and manage a corporate wallet to pay your customers easily and securely.
Enhance your business' capabilities.
Access the Rapid Payments Platform via OneHub.