AUTHENTIFI™ gives you the confidence of knowing your customer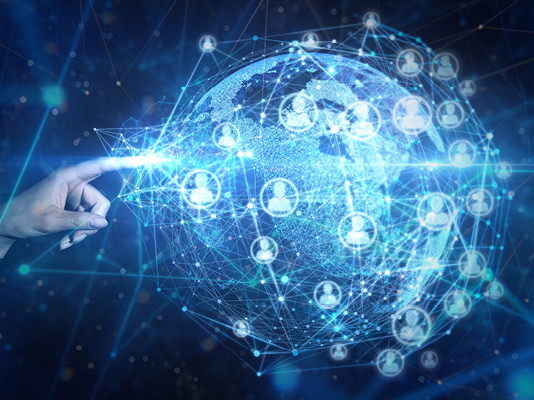 At Standard Bank, we understand that, with the risk of fraud ever prevalent and cash flow challenges from creditor non-performance, executing successful collection and payment strategies are becoming as difficult as they are essential. We're here to help.
One of the biggest obstacles to overcome is a lack of actionable client data. While sourcing accurate information about creditors can be a problem in itself, with incomplete data coming from a variety of different sources, consolidation and accuracy of the information are the real challenges.
Standard Bank has collaborated with NUTUN Credit Health, a market leader in proprietary data collection and analytics, to bring you a unique, single source of all the information needed to verify your customers, a simple solution that also eliminates the need to integrate new technology into your business.
Utilising best-in-class technology, in collaboration with NUTUN Credit Health and delivered via OneHub, AUTHENTIFI™ combines big data and business intelligence capabilities to empower smarter decision-making processes, which drive informed and agile payment and collection strategies.
The benefits of enhanced digital business intelligence:
Optimised cost and efficiencies
Improved collection success
Enhance your business' capabilities