African insights 2 November 2021
Investing in our future. Acting now, acting well.
Six-part podcast series dedicated to unpacking what decisions we need to commit to, in order to see meaningful change.
Episode 1
Why South African businesses are shifting towards sustainability
Dr. Crispian Olver, Director at Presidential Climate Change Coordinating Commission, and Joanne Yawitch, CEO of National Business Initiative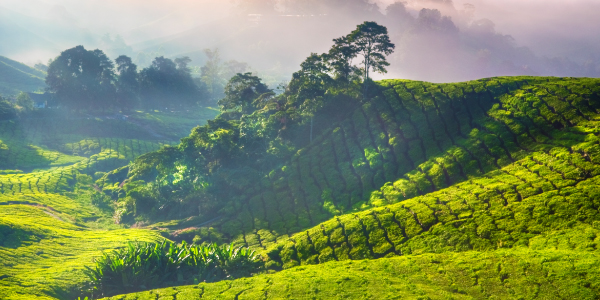 00:00
00:00
00:00 / 00:00
Episode 2
How platform businesses amplify opportunities for all
Jonathan Lamb, Head of Platform Businesses for CIB Digital at Standard Bank Group alongside Ben Britz, Exec for Transaction Capital Transactional Services, and Gur Geva, Founder and Chief Executive at iiDENTIFii.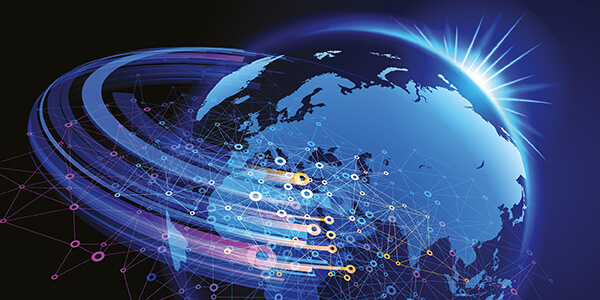 00:00
00:00
00:00 / 00:00