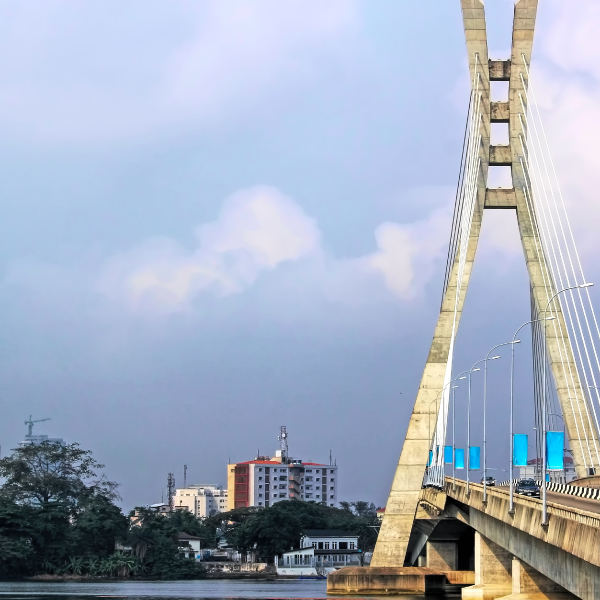 We expect the economy to grow by -3.3% in 2020 and 1% in 2021. We expect the C/A balance to reach -3.8% in 2020 and -3.1% in 2021. We expect USD/NGN at 390.0 by the end of 2020.
GDP growth - intensify diversification efforts
The Nigerian economy will likely slide into a recession this year, barely 4-y after the last recession induced by the oil price crash in 2016. An oil price crash shouldn't always spell doom for the Nigerian economy. In fact, were it not for the pandemic, it might have sidestepped an economic recession this year partly because the strong correlation between oil prices and the Nigerian economy has somewhat dissipated in the last 3-y. Some sectors like the construction, manufacturing and real estate sectors, that showed high strong growth in the 4-y to 2015, have struggled for growth despite the recovery in oil prices from 2017.
Balance of payments – C/A deficit to persist
With lower international oil prices, Nigeria's exports are sure to decline significantly this year. From 4.2% of GDP in 2019, we expect Nigeria's C/A deficit at 3.8% of GDP in 2020 amid a contraction in imports and exports. Persistent BOP pressures, both from import demand and foreign portfolio outflows, should see further downward pressure on FX reserves this year. We expect FX reserves at USD31.2bn by year-end, covering just around 6-m of imports.
Monetary policy - defensive mode
While the CBN is likely to focus mainly on maintaining FX stability, the committee saw the need to support flagging economic activity that has been depressed by COVID-19. Admittedly, this could result in excess liquidity building up in the financial system and interest rates being low, something that makes it harder to keep a stable exchange rate. But the recovery in oil prices would help, were it to persist.
FX outlook – USD/NGN should remain rangebound
After depreciating by some 6% in the IEFX market this year, it is likely that the CBN will want to keep the USD/NGN rangebound for much longer around 380-390. In truth, the CBN's FX rationing tactics over the past 1-m somewhat stemmed the further decline in FX reserves. We believe that the ability of CBN to ensure the USD/NGN remains rangebound will depend on the assurance of near USD7bn concessionary funding expected from multilateral agencies.