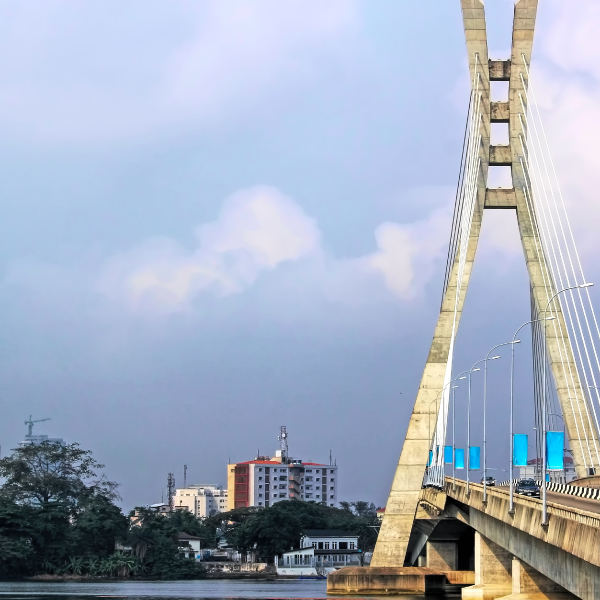 We expect the economy to grow by 2.0% y/y in 2019 and the C/A surplus at 0.6% of GDP in 2019. We expect USD/NGN at 365 by the end of 2019.
GDP growth - only sub-optimal seems sure
Critical reforms are needed, particularly in the petroleum and power sectors, to set Nigeria on a path of sustainable growth and development. There is nothing to suggest right now however that such reforms will transpire. We cut our economic growth forecasts to 2% y/y in 2019 (from 2.4%) and 2.3% y/y in 2020 (from 3.3% y/y). During Q2, the agricultural sector grew just 1.8% y/y, from 3.2% y/y in Q1:19. We expect the pace of growth in this sector to improve in Q3 after the harvests.
Balance of payments – oil price/ higher import bills exerts pressure
We cut our C/A surplus forecast to USD2.3bn (0.6% of GDP) and USD2.6bn (0.6% of GDP) for FY2019 and FY2020 respectively, due to current oil prices and expected volatility, alongside glitches in Nigeria's oil production which also don't bode well for the BOP. Furthermore, improved dollar liquidity would mean a further rise in Nigeria's import bill. The financial account is set to maintain a negative balance this year despite the significant increase in portfolio investments in Q1:19.
Monetary policy - likely hawkish into Q1:20
Our base case now assumes no change to the benchmark monetary policy rate (MPR) this year. Headline inflation will still trend downwards over the next 2-m, but base effects should see it inch up again in the last 2-m of 2019. We expect a moderation in the food inflation levels in the next 6-m, thanks to the harvests. However, if the government keeps the country's borders with Benin and Niger closed for a prolonged period, then food supply shortfalls could exert upward pressure on inflation. The CBN is expected to step up the liquidity mop-up over the next 6-m. With its sights still firmly on FX stability, the CBN will look to manage liquidity more actively by conducting frequent OMO auctions.
FX outlook – pressures mounting but CBN should maintain stability
We expect the USD/NGN pair at 365 by year-end FY19 but not without pressures from possible portfolio outflows. It is very likely that the global economic environment and markets remain murky into 2020 on slowing global growth and US-China trade tensions. Hence, investors could well cherry-pick financial instruments across EM and frontier markets.