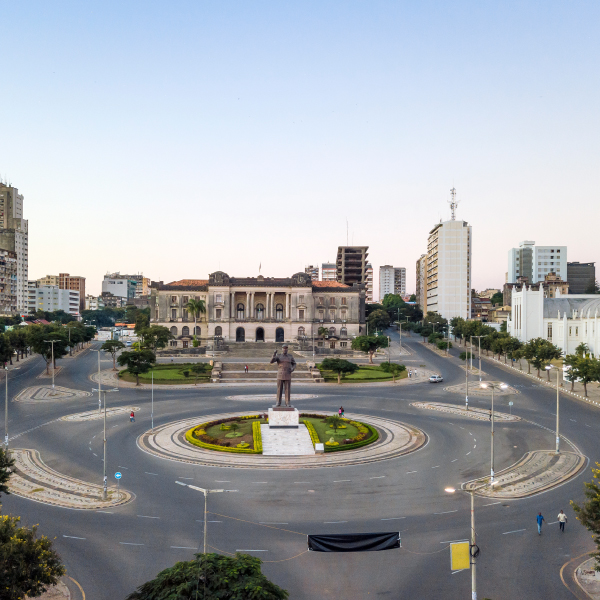 We expect GDP growth for 2020 and 2021 at -0.9% y/y and 2.3% y/y, respectively. We see the C/A deficit reaching 27% of GDP and 52.7% of GDP in 2020 and 2021, respectively. We expect the USD/MZN to end the year at 75.3.
GDP growth – growth still to rely on peace, agriculture, structural reforms
The COVID-19 impact on economic growth will undoubtedly be meaningful despite the low level of infections. The risk of a recession this year has increased as the pandemic has slowed investment, specially the foreign direct investment associated with the implementation of the liquified natural gas projects. Moreover, rising security risks underscore downside risks to the outlook.
Balance of payments – fragile and volatile
Pandemic disruptions bring severe BOP pressure to Mozambique this year, with the current account deficit likely to widen significantly, due to a sharp decline in exports. Foreign direct investment inflows likely diminishing as the pandemic slows down LNG projects' implementation because of travel restrictions is likely to compound external pressures.
Monetary policy – easing bias remains
At an extraordinary MPC meeting, the Banco de Moçambique cut their main policy interest rate, MIMO, by 150 bps, to 11.25%. The Central Bank also cut by 150 bps both the standing deposit facility interest rate to 8.25%, and the standing lending facility interest rate to 14.25%. These moves, in response to the pandemic, were despite the BOP risks; the BOM seems confident about external support.
FX outlook – depreciation bias, for now
We see Bank of Mozambique (BOM) smoothing the negative impact of COVID-19 on FX reserves by allowing the FX rate to rise further. we have lifted further our year-end forecast to USD/MZN75.3 this year.