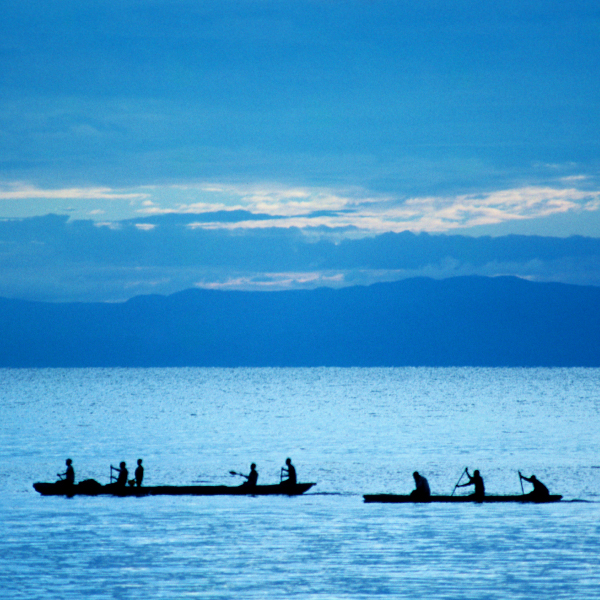 We expect GDP growth around 4.5% for the next 2-y. We expect the C/A deficit to remain elevated at over 10.0% of GDP over the next 2-y. We see the USD/MWK ending the year closer to 740.
GDP growth – improved agricultural production
We expect GDP growth of 4.5% y/y for 2019, but there is a chance that elections-related unrest may still weigh on the growth outlook this year. Higher growth over the next 2-y is predicated on the strong performance of the agricultural sector which contributes around 28% to GDP, which is predicated on more favourable rainfall conditions, which bodes well for improved crop and livestock production. It is likely that stronger growth in the in the agricultural sector will spill over into the wider economy.
Balance of payments – pressure on trade inflows
The C/A deficit should remain elevated above 10% of GDP. By 2020, we see the C/A deficit moderating to around 11% of GDP. Over this period, FX reserves are expected to remain around USD700m, which corresponds with import cover above 3-m. FX reserves have not fallen below USD696 in the 6-m to Jun. There is a chance that lower levels of trade inflows could widen the trade account balance over this year, which sustains an upside risk to our current account forecast. According to the RBM, the tobacco crop is expected to generate USD303.5m, compared with USD337.5m over the 2017/18 marketing season.
Monetary policy – still further easing
Over the past few months, it appears that a price stabilization fund cushioned the impact of a weaker exchange rate. MWK weakness was probably transitory, having a limited impact on the overall trajectory of inflation in the medium term. Following the Jul MPC meeting, the RBM revised the forecast for annual inflation for 2019 to 9.0%, from 8.0%. But we still see scope for the RBM to ease rates further, possibly even reducing the policy rate by another 100 bps.
FX outlook – steadier, with an upward bias
After having traded between 720 – 735 for close to 3-y, between May and Jul, the USD/MWK moved higher peaking at close to 780. But we see the MWK recovering over the remainder of the year, ending this year around 740 against the US dollar. From mid-Jul the currency began to recover as the demand for US dollars eased, allowing the MWK to stage a recovery back to the 720-735 band.