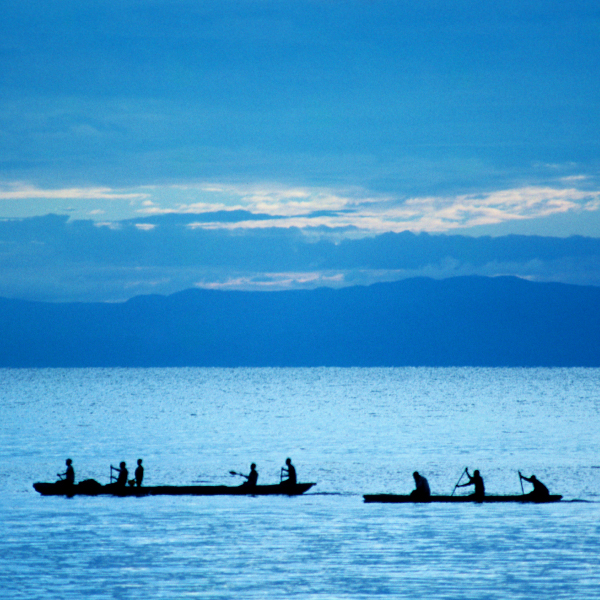 We expect GDP growth around 1.8% in 2020 and 2.4% in 2021. We expect the C/A deficit to remain elevated at over the next 2-y over 10.0% of GDP. We see the USD/MWK ending the year closer to 817.
GDP growth – pandemic uncertainty
The COVID-19 pandemic will change that growth trajectory, likely reducing economic growth to 1.8% this year, with a recovery next year.
Notably, a civil rights group won a legal challenge delaying the government from implementing a 21-day lockdown to contain viral spread, and demanding government should provide a social safety net for the poor before implementing any lockdown. Uncertainty around the outcome of the presidential election scheduled for H2:20 adds to near-term downside risks.
Balance of payments – pressures building
The C/A deficit will likely remain above 10% over the next 2-y and FX reserves above USD 600m, corresponding with 3-m of import cover.
Such a wider C/A deficit this year could be due to, largely, the uncertainty surrounding tobacco inflows. Potential disruptions, due to the pandemic, to the tobacco marketing season would reduce export inflows.
Monetary policy – accommodative tilt
The Reserve Bank of Malawi is likely to cut the policy rate over the next 4-m. It had left the policy stance unchanged for almost a year, last cutting the policy rate by 100 bps in Mar 19. To be sure, the policy rate remains at 13.5%.
FX outlook – stable, for now
Before moving over 810 by year-end, we'd expect the USD/MWK trading around 750 in 4-m. Guidelines in place for foreign exchange trading activities have limited the currency's upward movement, and this could keep the MWK stable despite mounting USD demand.