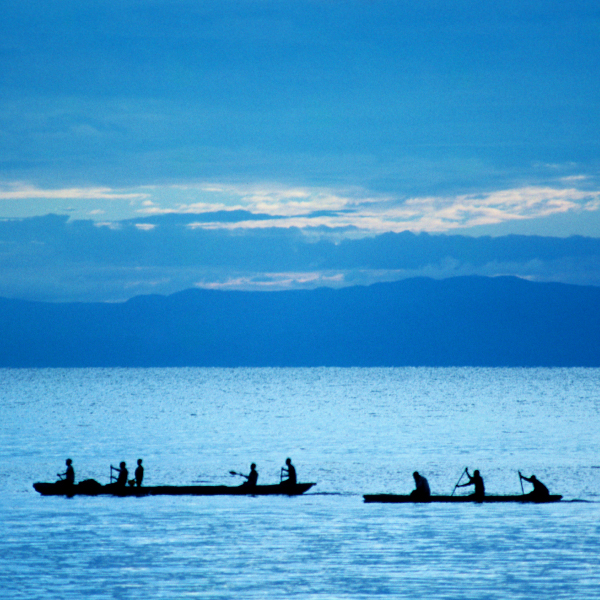 We expect GDP growth around 1.3% in 2020 and 2.2% in 2021. We expect the C/A deficit to remain elevated at over the next 2-y over 10.0% of GDP. We see the USD/MWK ending the year closer to 813.
GDP growth – downside risks dominate
Growth is likely to reach 1.3% y/y this year, with a recovery next year should the pandemic come under control. In our base case, GDP growth should reach 4.0% y/y by 2022.
Infection levels seem low but the outbreak peak, and the eventual outcome of the pandemic in Malawi, are unknowns. The government may well have to re-employ containment measures, a lockdown or curfew, which would further crimp economic growth.
Balance of payments – FX reserves low
We see FX reserves remaining around USD 600m-USD700m, corresponding with 3-m of import cover. The persistent decline in FX reserves demonstrates the underlying BOP pressures.
Donor funding is critical for Malawi. Notably, in recent years, many donors have opted to provide project support, rather than direct budget support. Direct budget support, which accounts for less than 30% of donor inflows, has also declined.
Monetary policy – RBM stands pat
The Reserve Bank of Malawi is likely to hold the policy rate unchanged over the next 4-m. It had left the policy stance unchanged for over a year, last cutting by 100 bps in Mar 19. Following the Jul MPC meeting, the committee noted the government's increased public sector financing requirement as among the factors weighing on the inflation outlook.
FX outlook – should strengthen further
Notwithstanding domestic FX liquidity challenges, FX trading guidelines in place for foreign exchange trading activities should limit upward movement of the currency. While we have seen the USD/MWK rise more meaningfully, particularly in Aug, the currency has still been slow to adjust. We put the currency at 812 at the end of Dec.