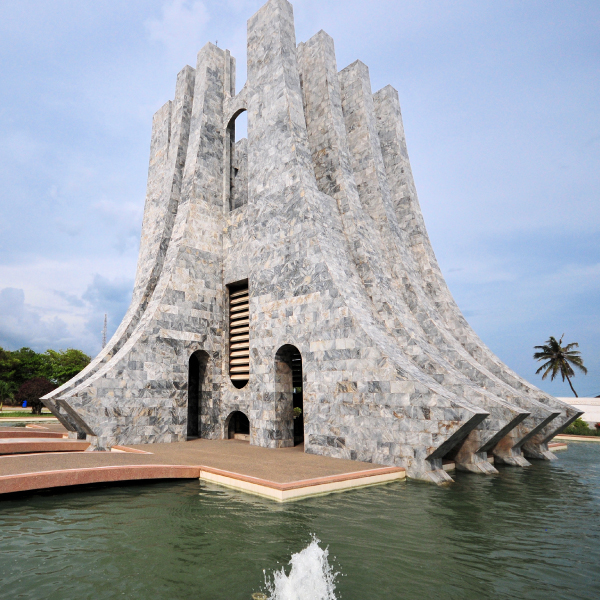 We expect GDP growth of 6.8% y/y and 7.2% y/y in 2019 and 2020 respectively. The C/A deficit will likely widen to 2.8% of GDP in 2019. We expect USD/GHS pair to close the year around 5.53.
GDP growth - still robust
GDP growth is expected at 6.8% y/y in 2019 and 7.2% y/y in 2020. We expect a robust growth in export-oriented sectors, keeping economic growth quite robust. But, the contribution of net exports to economic growth is likely to subside this year and next. Nevertheless, there is a great deal of uncertainty in that forecast. While gold production is likely to pick up next year, growth in oil production is likely to decelerate.
Balance of payments – stronger
We have lowered our forecast to a deficit of 2.8% of GDP this year and 3.3% of GDP in 2020. It looks highly probable that import demand will pick up going to next year, resulting in a lower trade surplus than this year. While we are cognisant of 2020 being an election year, we still hold that the impact on the BOP is likely to be minimal. Government external borrowing will remain a main source of capital inflows in the next 2-y. It is likely that the government will return to the Eurobond market during H2:19. We expect gross FX reserves to end the year at USD5.1bn, covering 4.6-m of imports, rising to USD6.1bn (5.0-m of imports) in 2020.
Monetary policy- on hold despite easing bias
The BOG's MPC will likely leave the policy stance unchanged over the next 4-m. Given that headline inflation has been below the 10% y/y upper bound of the target range, the committee will probably have an easing bias.
FX outlook - depreciation bias intact
USD/GHS is likely heading higher over the coming 12-m. We still see the pair rising at an annualised pace closer to 5%-8% in the medium term. That said, the completion of the IMF-funded program and the upcoming elections in 2020 raise the risk that the pair will be characterised by a great deal of volatility. It is highly probable that the BOG will be quite active in the market, intervening regularly to try to stabilise the pair.