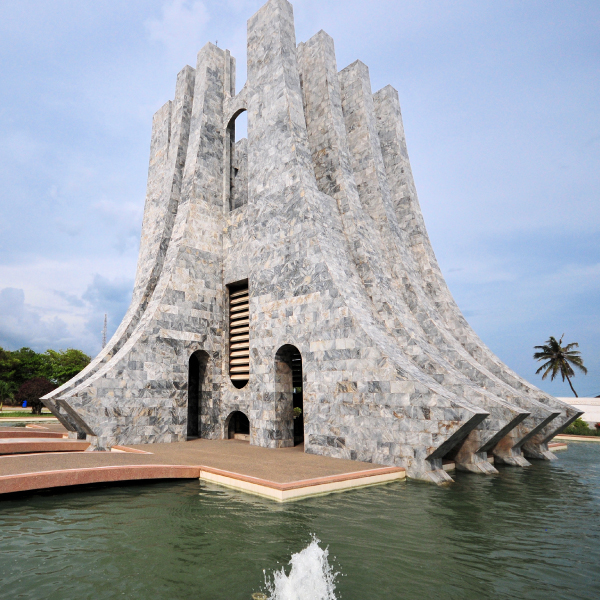 We expect a contraction of -0.3% y/y in 2020, and GDP growth of 4.7% y/y in 2021. The C/A deficit will likely rise to 4.4% of GDP. We expect USD/GHS pair to close the year around 5.97.
Medium-term outlook - steady recovery
The Covid-19 pandemic will undoubtedly alter the trajectory of Ghana's hard-won macroeconomic gains over the last 4-y. Following the momentous dip in GDP growth in Q2:20 (-3.2% y/y), considerable economic recovery (q/q) should materialise in Q3:20 and Q4:20 as containment measures were gradually eased. However, coming off a high growth base in 2019, the expected recovery will not prove sufficient to avoid a technical recession.
Balance of payments – buoyant, on capital inflows
The C/A deficit is likely to swell to 4.4% of GDP in 2020, from 2.9% in 2019, because of a likely and notable decline in exports as well as a rising non-oil import bill. Thereafter, we expect the C/A deficit to narrow to 3.1% of GDP in 2021 as mineral exports should recover to further support the trade balance. Ghana has maintained a positive trade balance in the past 3-y, averaging USD1.8bn in that time.
FX reserves could still very well close the year above USD8bn, as mining flows and the typical cocoa syndication loans should support interbank liquidity, reducing the expected support from the BOG.
Monetary policy- easing bias but inflation still tops target
It is highly unlikely that there will be changes to the BOG's monetary policy stance this year. While the uptick in inflation, to above the BOG's target band of 6%-9%, might imply tightening, the critical importance of spurring economic growth should dispel any such action.
FX outlook - easing bias but inflation still tops target
GHS depreciation this year will fall short of the 10% y/y average decline recorded in the last 5-y. The USD/GHS pair has been more resilient this year than African peers amidst significant capital outflows occasioned by the pandemic. We have a cautious depreciating bias for the USD/GHS over the next 4-m, as robust levels of FX reserves and the potential for stronger mining flows into year-end, could keep the pair below our 5.97 period-end forecast for FY20.