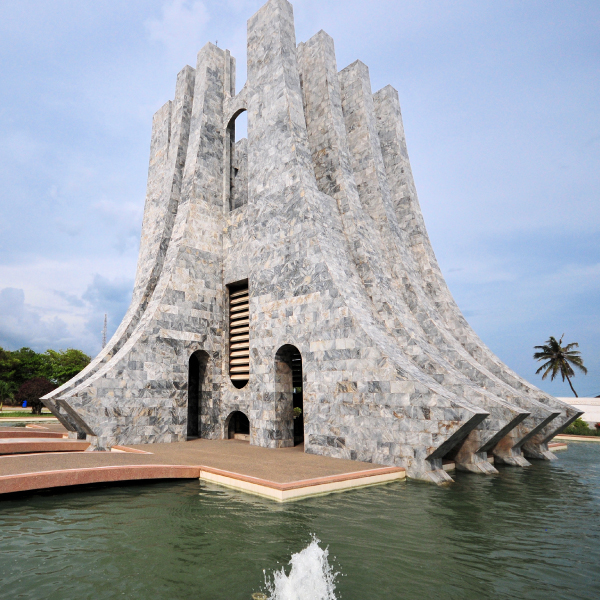 We expect GDP growth of 1.0% y/y and 3.5% y/y in 2020 and 2021 respectively. The C/A deficit will likely rise to 4.6% of GDP. We expect USD/GHS pair to close the year around 6.26.
Medium-term outlook - clouded by COVID-19
We now expect GDP to grow by 1.0% y/y, with a recovery only next year. In our base case, we see economic growth topping 5.0% y/y only by 2022. Naturally, given the oil price collapse, and the flux in that market, Ghana's oil production will be restrained too. Oil revenues are a significant source of government revenue, at 5.5% of total revenue, with dividends from oil accounting for an additional 6.8% of revenue.
Balance of payments – strong due to capital inflows
Strong official financial inflows will likely leave the BOP in a healthy position this year despite pressure on the C/A balance. The government has already secured the external financing it required for the budget deficit this year, having issued Eurobonds in Mar. Thereafter, the government received USD1.0bn in emergency BOP support via the IMF's Rapid Credit Facility. These financial inflows are likely to suffice for gross FX reserves staying above USD10.0bn for much of this year. Indeed, they amounted to USD10.0bn in Feb, before the Eurobond issuance
Monetary policy- easing bias
The BOG's MPC will likely leave the policy stance unchanged over the next 4-m. However, there is a strong chance that it will ease the policy stance yet again. We expect headline inflation rising up to an average of 9.5% y/y in Q4:20, which is likely to be the cyclical peak over the next 3-y. Much of that upside pressure is likely to be driven by unwinding base effects.
FX outlook - GHS depreciation to continue
The combination of fiscal consolidation and investments in export-oriented sectors of the economy is likely to lead to a marked and sustainable improvement in the country's BOP. Sure, the pandemic raises the risk that the GHS might depreciate at a faster pace in the near term — but this would be unlikely to change the medium-term dynamics. Hence, while there is a risk that USD/GHS might experience a spurt that takes the pair well above 6.00 in the next 6-m, we see the pace of depreciation easing off. We still see a strong chance that there will be a revival of portfolio inflows that would support the GHS.