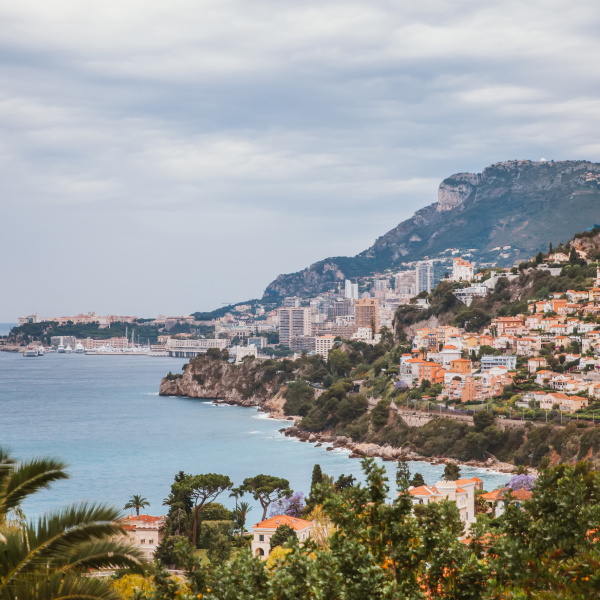 We expect that real GDP growth at 3.1% y/y for this year, then rising to 7.6% y/y in 2021. We expect the C/A deficit to be 2.8% of GDP in 2020 and 1.7% of GDP in 2021. With the EUR/XOF peg likely to remain in place, USD/XOF is likely to reach 537.6 by year end.
GDP growth – civil unrest a risk
Growth is set to slow to its lowest level since the 2011 recession that had followed civil unrest after the 2010 elections. Across the region, however, lockdowns have now been eased, allowing for a likely swift growth recovery in H2:20. We forecast economic growth of 3.1% y/y in 2020, followed by a swift recovery to 7.4% y/y in 2021, should there be no civil unrest. Elections are set for Oct 20.
Balance of payments –under pressure
We expect the C/A deficit to widen to 2.8% of GDP in 2020, before narrowing to 1.7% of GDP in 2021. However, further containment measures would further disrupt economic activity. Foreign direct investment will probably be limited this year owing to the pandemic's impact on global business confidence and activity. Also, political uncertainty ahead of the Oct 20 elections could depress private sector investment until after the elections.
Monetary policy – still accommodative
The monetary policy response from the BCEAO to the adverse impact of the pandemic has been swift and accommodative over the past 6-m.FX outlook – we expect no changes to the euro peg in 2020. Most measures particularly target increasing banking system liquidity across the region and credit to corporates and SMEs, most hit by the pandemic.
FX Outlook - we expect no changes to the euro peg in 2020
Our G10 strategist forecasts EUR/USD at 1.22 in the next 3-m, before heading higher next year, so the bias is for USD/XOF to be closer to 537 by year-end.
Talks around the renaming of the XOF to ECO will likely stall this year as policymakers across the UEMOA are confronted with the pandemic. Even if a renaming of the currency went ahead, the peg with the euro will likely remain over the next few years as many consultations and discussions between the ECOWAS members are still needed before a firm agreement would be possible.