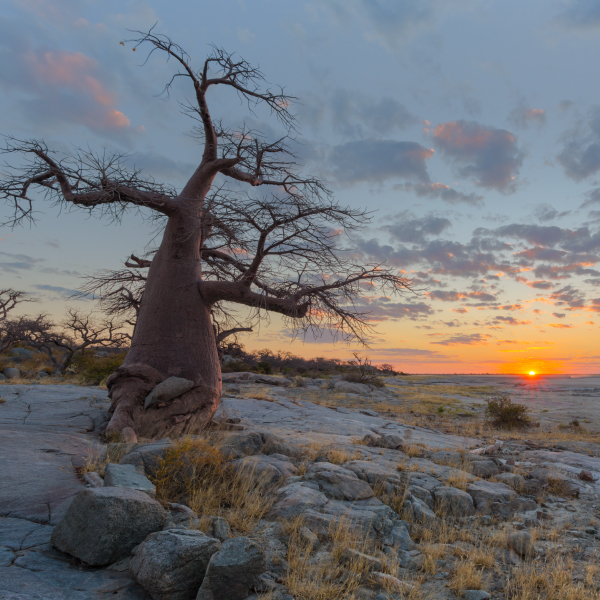 We expect GDP growth of 4.1% y/y and 3.8% y/y in 2019 and 2020 respectively and expect the C/A surplus to narrow to 1.6% of GDP in 2019. We see BWP/USD at 10.7 by year-end.
GDP growth – slower in 2019
we now forecast GDP growth of just 4.1% y/y in 2019, and with the risks to the downside; our previous forecast was 4.3% y/y. Also, drought conditions may have a significant impact on livestock and crop production in 2019, as well as an impact on electricity production in H2:19. Still, agriculture and water and electricity accounts for less than 2% each of Botswana's GDP, and is therefore unlikely to move the needle much. Accommodative monetary policy should support both retail activity and manufacturing, and manufacturing should also benefit from a weaker pula as rand weakness drags down the pula in 2019.
Balance of payments – stable enough
We expect a marginal deceleration in diamond exports to combine with a slightly stronger pick-up in imports as improvements in minimum wages and perhaps public servant salary might boost consumer goods demand. With the rebound in inward Southern African Customs Union flows from South Africa only expected from 2020, we forecast a narrowing C/A surplus to 1.5% of GDP for 2019.
Monetary policy- easing bias
The Monetary Policy Committee of the Bank of Botswana (BOB) surprised with a rate cut of 25 bps in Aug, although they expect inflation to return to the 3.0% - 6.0% objective range in the medium term. This accommodative stance will likely be kept with a bias still towards cutting not hiking. Inflation is likely to average less than in 2018. We expect that it will remain below the 4.5% y/y mid-point of the objective range for the next 2-y. In fact, we expect it to be below 3.0% y/y in most of H2:19. We keep our inflation forecast at 2.9% y/y in 2019.
FX outlook – tracking the ZAR
Our South African FX Strategy team now sees a slight rand strength into year-end, with USD/ZAR likely to reach 14.50. Into the rest of the year, as the USD/ZAR is expected to decline from the high of 15.0 seen in Aug to 14.50, which should also support USDBWP which is expected to decline from the 11.0 levels to 10.73 by Dec this year.