Our client approach
Whether you're looking to expand in Africa or globally, we connect you with market experts who understand your opportunities and challenges in different sectors, countries and regions. Our proactive, solutions-focused relationship managers will assist you in selecting the best financial services and products available to help your business thrive – no matter where you are.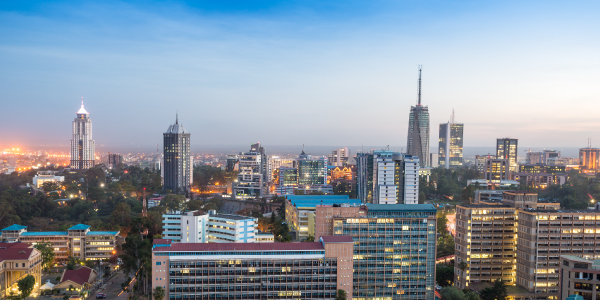 Expert market knowledge
Navigate a dynamic environment with a partner whose knowledge of local conditions can assist you to remove obstacles to profitability. As your business evolves, benefit from expert advice to help grow your company and prepare for future challenges.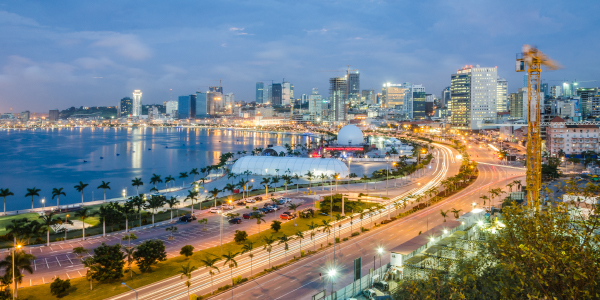 Strategic partner for your business growth
Accomplish your strategic goals throughout Africa by partnering with a global bank that has a local, on-the-ground presence in 20 countries across the continent.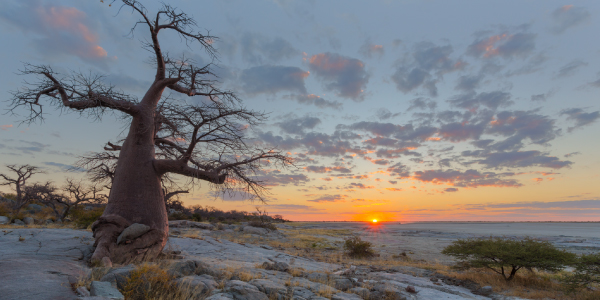 Universal banking capabilities
Realise your growth ambitions with a partner that makes the commitment to understand your unique needs. Take advantage of a client-first approach that gives you access to a global financial network.