African insights 1 November 2021
Igniting Impact
A six-part podcast series in partnership with Africa.com where we address some of Africa's most urgent challenges around ESG.
Episode 1
Africa must be at the heart of COP26
Simon Freemantle, Senior Political Economist, Standard Bank Research, and Penny Byrne, Climate Research Analyst at Standard Bank.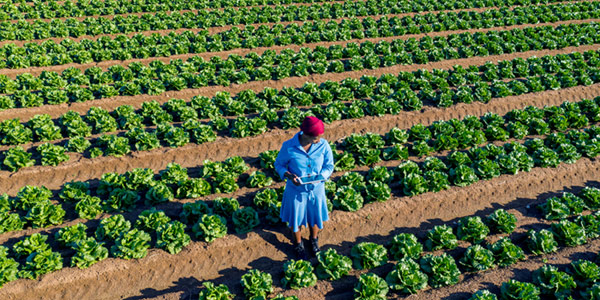 00:00
00:00
00:00 / 00:00
Episode 2
Impact Investing
Adesuwa Okunbo Rhodes is the Founder and Managing Partner of Aruwa Capital Management, one of the few women-owned and led growth private equity funds closing the gender gaps in Africa.
Hema Vallabh is an engineer, turned entrepreneur, turned investor. Hema is a founding partner at Five35 Ventures, a pan-African VC fund investing in women in tech. She is also Co-Founder at WomHub and WomEng.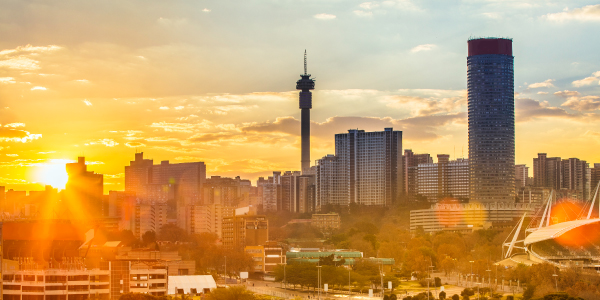 00:00
00:00
00:00 / 00:00
Episode 3
Blockchain as a monitor of human rights
Ian Putter, Head Blockchain COE Standard Bank, Innovation as a Service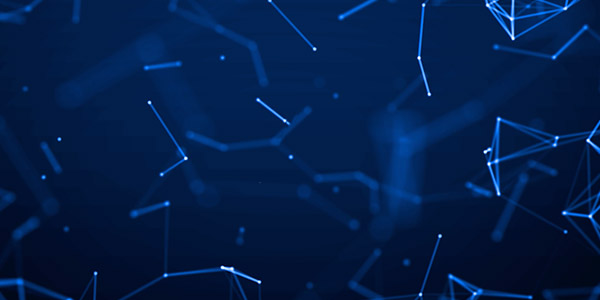 00:00
00:00
00:00 / 00:00
Episode 4
Friends Or Foes ESG & The Mining Sector
Tim Clark, Head of Mining Research at SBG Security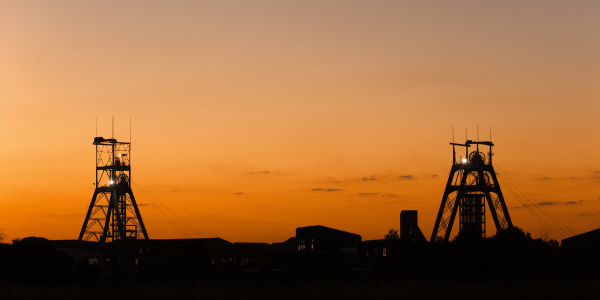 00:00
00:00
00:00 / 00:00
Episode 5
Unpacking The Mercer Report
Kenny Fihla, Chief Executive: Corporate and Investment Banking at Standard Bank Group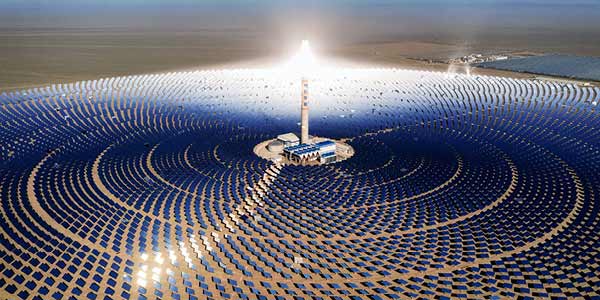 00:00
00:00
00:00 / 00:00
Episode 6
ESG & Agriculture
Wandile Sihlobo, Chief Economist of the Agricultural Business Chamber of South Africa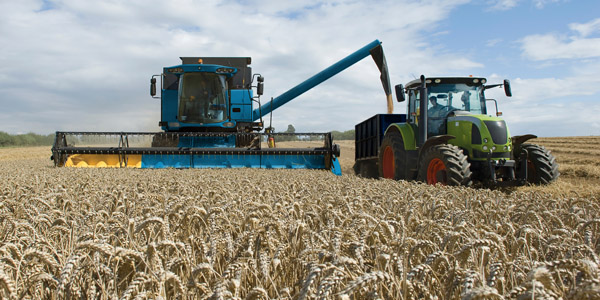 00:00
00:00
00:00 / 00:00