For exclusive insights from our leading experts, subscribe to our quarterly newsletter
Innovation 2 November 2020
Driving sustainable growth and profitability by doing business the right way
Africa means business, and as a bank fully invested in Africa, we own the responsibility of leading the charge towards a sustainable future.
By combining our insights and expertise, we present a broad spectrum of innovative, sustainable finance solutions and services.
These range from green and social bonds, sustainable project finance and loan market solutions to sustainable infrastructure funding, as well as broader strategic, sustainable advisory and support services.
Sustainable finance is not about just painting Africa green. It is about using our insights and expertise for the betterment of our continent and creating a future that is built to last. Learn more on how we delivered on this promise through arranging East Africa's first ever green bond and pioneering Sustainability Linked Loans on the continent.
Learn more about our Sustainable Finance capabilities.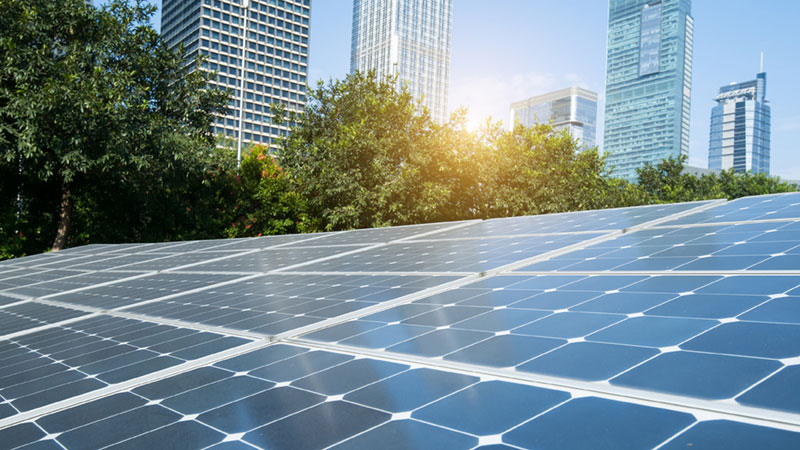 Landmark sustainability-linked loan indicates a shift towards sustainable finance solutions
This JSE-listed real estate investment trust (REIT) has closed a sustainability-linked loan with us aimed at promoting the achievement of various environmental, social and corporate governance (ESG) targets.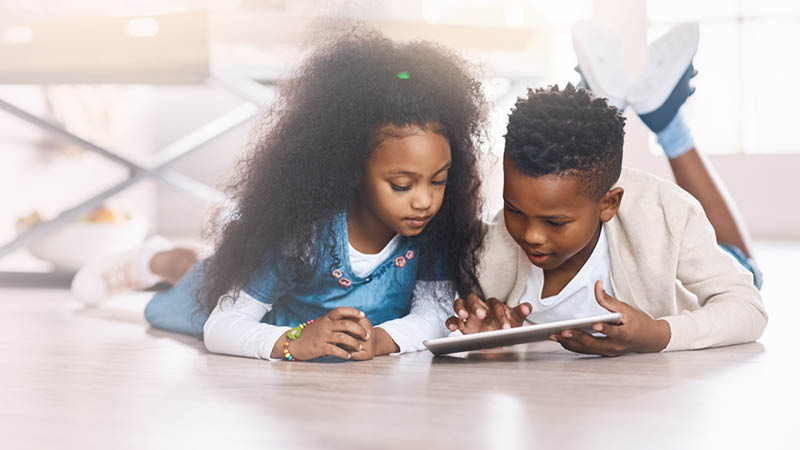 Pioneering towards a sustainable education sector with Curro
Partnering with Curro has given rise to one of the most noteworthy sustainable finance deals in Southern African education.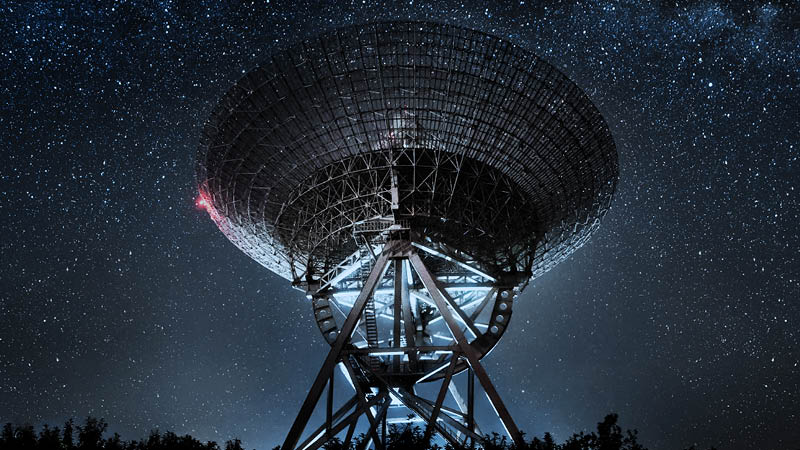 Enabling South Africa's first ever sustainability-linked TMT loan with Vodacom
Standard Bank has played an instrumental role in delivering the first ever sustainability-linked loan in South Africa's TMT sector.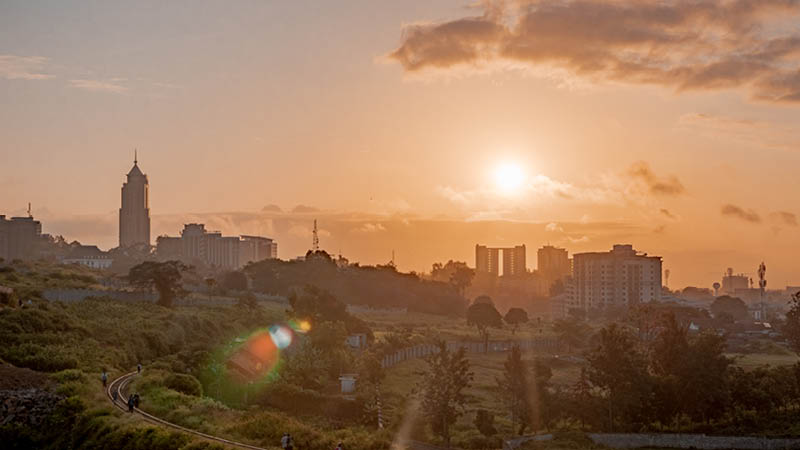 Proud sustainable finance partner of Acorn Green Bond
As the proud sustainable finance partner of Acorn Holdings, Standard Bank was instrumental in facilitating East Africa's first ever green bond.