Home
Doing good business
Future fit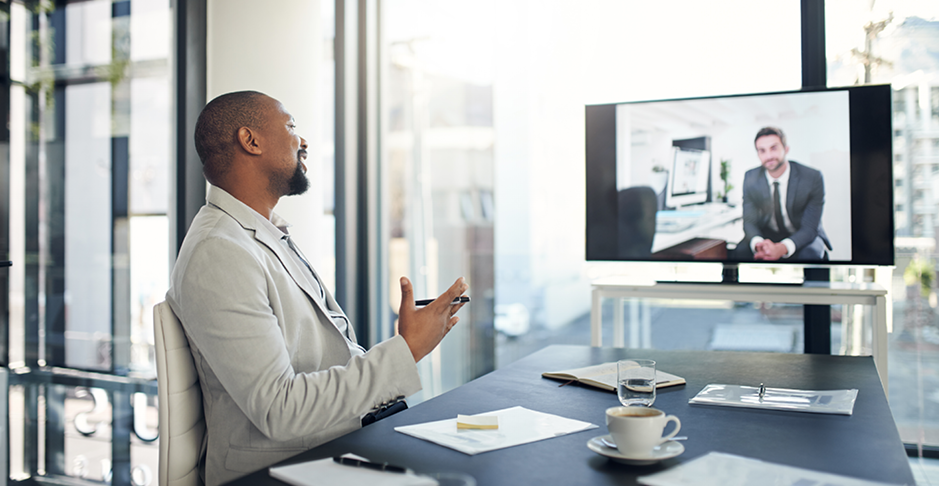 Driving meaningful impact for a better future
Welcome to 2021. As we turn our minds and energies to the year ahead, we will continue to look for opportunities in the midst of challenge and change. And so we will continue to find new ways to support you, and to create a positive and meaningful impact on this continent we call home.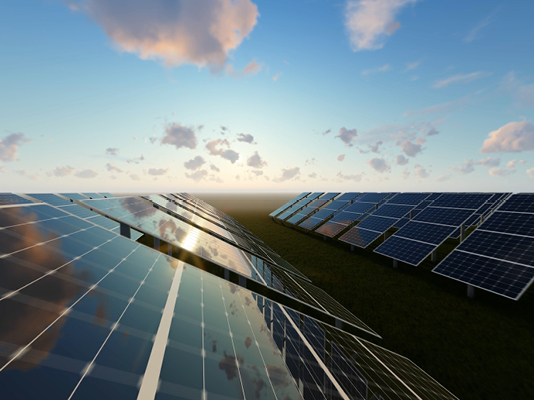 Doing business that's good for profitability and sustainability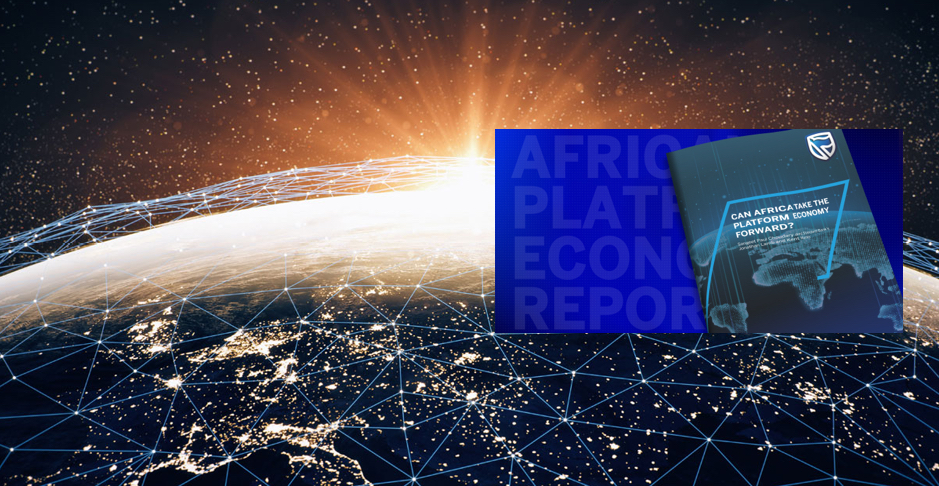 Gearing up for the future
Now is the time that corporates can make a positive contribution to society beyond economic gains because of the fourth industrial revolution and the Covid-19 pandemic - Rod Poole, Group Head of Change and Business Transformation. We partnered with leading global expert, Sangeet Paul Choudary, to launch a paper on Africa's platform economy. The paper analyses the challenges facing the continent's platform economy, the path it is likely to follow, and the untapped opportunities for organisations.