African insights 29 April 2020
Crisis Management for African Business Leaders
Highlights from the Africa.com and Standard Bank webinar series
The COVID-19 crisis has compelled businesses to rethink their strategies, operations and decisions as they operate in a highly disrupted market. The African continent offers a unique cultural, societal, and economic business environment that has its own set of opportunities and challenges. The Crisis Management for African Business Leaders webinar series addresses a number of these challenges with some of the continent's eminent business leaders. With topics ranging from 'Leadership in Times of Crisis' to 'Liquidity – Managing Cash Flow when Revenue and Funding Dry Up', the series offers discerning views on a number of current issues. Africa Means Business.
Standard Bank is the proud lead sponsor of the Crisis Management for African Business Leaders video series.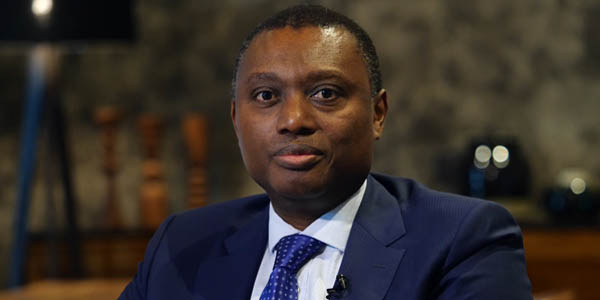 Sim Tshabalala, Chief Executive, Standard Bank Group, speaks about the role of banks during the COVID-19 pandemic.
WATCH NOW