African insights 3 March 2021
Building partnerships for meaningful impact
Make your long-term vision a reality, with a partner as invested as you are.
At Standard Bank we understand that as a leader, you have dreams and you are a catalyst for great change. But you need a committed ally to back your ambition. Thanks to our innovative and forward-thinking approach, initiatives such as our sustainable agriculture partnerships are setting up a better future for the next generation.
Read more about the work we're doing for our future, today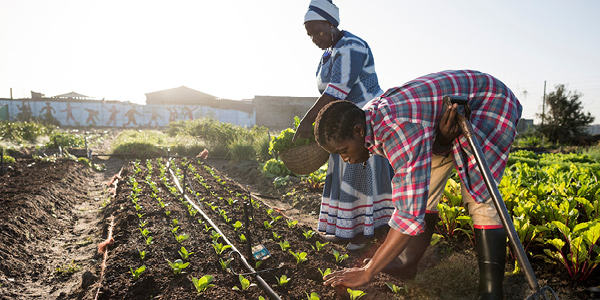 OneFarm Share
Standard Bank's OneFarm Share platform provides over 1 million meals for food relief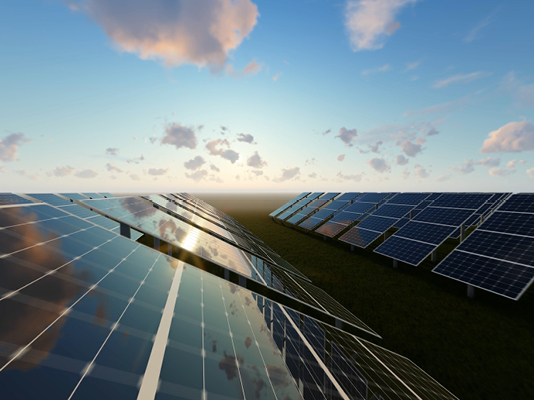 Driving sustainability
Driving sustainable growth and profitability by doing business the right way

Unpacking Treasury Management Solutions
The launch of a digital platform that automates treasury functions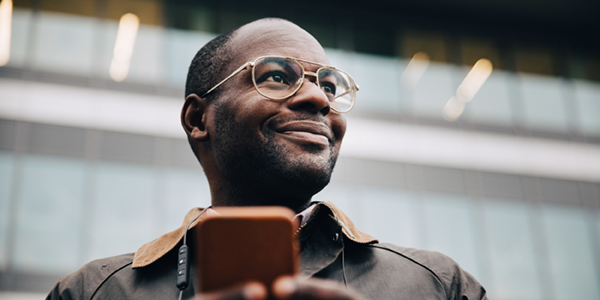 Subscribe to our newsletter
Our team of experts bring you leading insights every quarter. In each edition we aim to provide you with unique and relevant information on current trends and themes concerning Africa and the rest of the world.