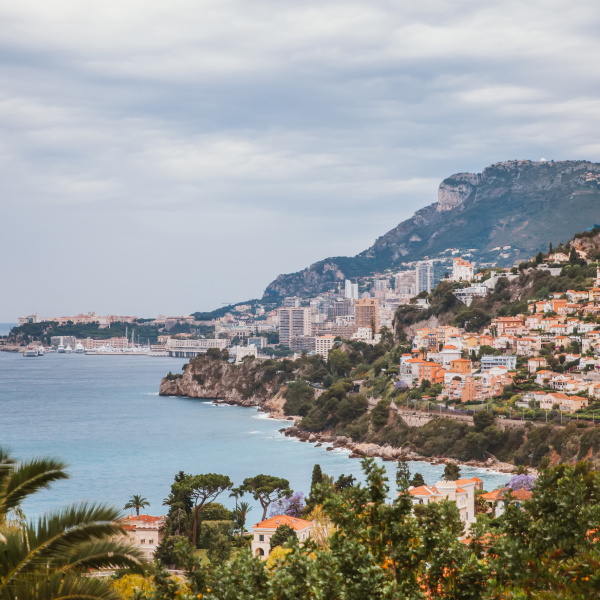 We expect that real GDP growth at 7.6% y/y for this year, then moderating to 7.4% y/y in 2020. We expect the C/A deficit to be 2.7% of GDP in 2019. With the EUR/XAF-XOF peg likely to remain in place, USD/XOF is likely to reach 585 by year end.
GDP growth – could ease off
We expect the economy to grow by 7.6% y/y this year and 7.4% y/y in 2020, marginally less than the 7.7% y/y of the past 2-y. Some signs are pointing to a modest deceleration near term. It is a bit concerning that value added in retail and wholesale trade has not been growing strongly. This suggests that household consumption spending decelerated in 2018.
Balance of payments – stabilising C/A deficit
We expect the C/A deficit to be less than 3.0% of GDP in 2019 and 2020. FX reserves will likely be in excess of 8-m of imports at the end of both years. Nevertheless, it is likely that there will be significant capital inflows that would provide adequate financing for the C/A deficit. This suggests that import coverage of FX reserves will be in excess of 4-m in the medium term.
Monetary policy – on hold
There is no incentive for the BCEAO's MPC to change the monetary policy stance. Inflation is very subdued throughout the region, and the European Central Bank seems to be gearing up to provide more stimulus to the euro zone economy.
FX outlook – linked to the EUR
In all likelihood, the arrangement linking the XOF to the EUR will persist over the next 2-y. There are occasional bouts of frenzied speculation about the abandonment of the XOF by the countries in the WEAMU region using it or its devaluation. This arrangement is much stronger than just a peg, encompassing a monetary union as well. The arrangement is also complicated by the agreement that requires the French government, the European Council and the ECB to agree to any change in the arrangement.