Investor insights 26 June 2020
Africa Investors' Conference 2020 Goes Virtual
In partnership with ICBC Standard Bank and Microsoft, Standard Bank held its 10th Africa Investors' Conference from 22-26 June 2020.
Against the backdrop of an uncertain environment as the COVID-19 pandemic and national lockdowns remain very much to the fore, we adopted a digital approach to enable African corporate clients and leading policymakers to connect virtually with some of the world's leading institutional investors. With the impact of the current crisis in mind, participants accessed significant opportunities to collaborate and exchange fresh ideas, helping to drive growth on the continent.
The Africa Investors' Conference was first held in 2010 and for the past nine years have been hosted at Standard Bank's offices in the City of London. Using a specially enhanced Microsoft Teams platform we hosted over 2800 meetings over 5 days, more than doubling the number of meetings hosted in 2019. The virtual platform enabled many more African corporates and investors to fully participate in the conference, with policymaker sessions also reaching a broader audience. The number of investors registered for the conference has increased by 78% and African corporate participation increased by 17%.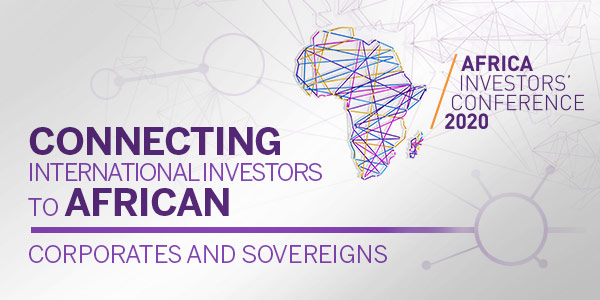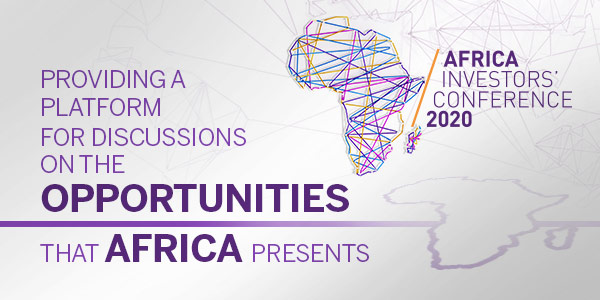 Leadership views on Africa during COVID-19