For exclusive insights from our leading experts, subscribe to our quarterly newsletter
Sectors 28 July 2020
The African Energy Journey
A story of need, abundance, challenge, myths and hope. A webinar presented by Andy Calitz of FutureEnergy.
Standard Bank Corporate and Investment Banking sponsored The African Energy Journey webinar: A Story of Need, Abundance, Challenge, Myths and Hope, presented by Andy Calitz, Future Energy. Energy access and access to power remain a critical factor in ensuring the African continent realises its potential. We remain true to our purpose of driving Africa's growth.
The session is hosted by Chris Yelland, well-known energy expert and MD of EE Business Intelligence. Co-hosts are Rentia van Tonder, Head of Power at Standard Bank and a representative from Power Africa.
Using Google Earth, the webinar will provide a journey across Africa that shows:
How Africa exports energy and minerals?
How the growth of 14 African megacities requires energy?
How African refineries use imported and local crude to fuel 50-million vehicles?
How biofuel, oil, gas, coal, hydro, nuclear and renewable energy power the continent?
The energy journey webinar examines the following factors: the United Nations SDGs in Africa; priorities of the African Development Bank; the African economy and its energy needs; the conclusion that Africa has abundant primary energy, but lacks electricity; challenges to overcome; myths to be dispelled; and reasons for hope.
The webinar unpacks the energy opportunities and challenges facing the African continent under the following circumstances: South Africa experiencing the effects of loadshedding by Eskom; the impact of COVID-19 on the energy industry; an oil price war that is playing out with significant impacts for both energy importing and exporting countries, and rising concern about climate change, with a world aspiring to be net carbon zero by 2050.
Find out more about Standard Bank's Power and Infrastructure capabilities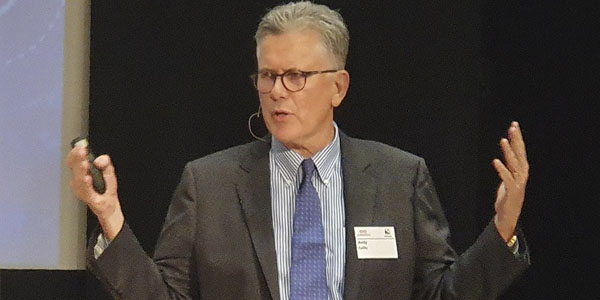 A Story of Need, Abundance, Challenge, Myths and Hope, presented by Andy Calitz, Future Energy.
WATCH THE WEBINAR