SIBOS 2021: The digital journey continues
Once again, we will be joining our financial services industry counterparts across Africa at the world's premier annual financial services conference, exhibition and networking event, SWIFT International Banking Operations Seminar (SIBOS).
From 11 to 14 October 2021, SIBOS will be building on last year's first all-digital event, driving engagement on major and emerging issues across the financial ecosystem, and delivering an enhanced, immersive delegate experience.
SIBOS provides a unique forum for financial services businesses of all sizes and specialities to connect, collaborate and take collective action. We have assembled a top-level delegation who will be engaging on matters affecting our continent, our clients and our industry. Standard Bank is proudly co-sponsoring the event for the thirteenth time because we are committed to advancing banking in Africa.
The sub-themes of this year's conference are:
Digital acceleration
Managing risk
Transformative technology
Banking on change

Standard Bank at SIBOS 2021
Sim Tshabalala, Chief Executive Officer, will feature on the conference agenda, providing expert insights across the sub-themes of this year's event. As Africa's largest bank, with our experience and partnerships in 20 markets and with a key focus on delivering world-class digital solutions to the continent, we are perfectly positioned to be your partner and guide as you take your next steps into the new and evolving African economy.
Connect with the team
See how we can provide you access to Africa
We also offer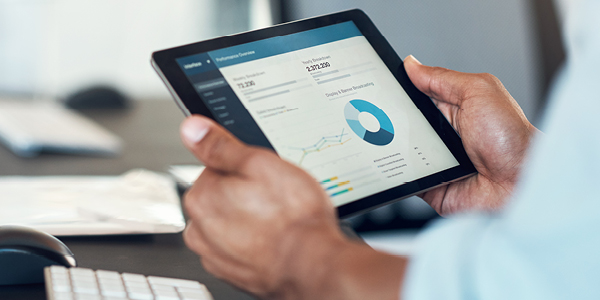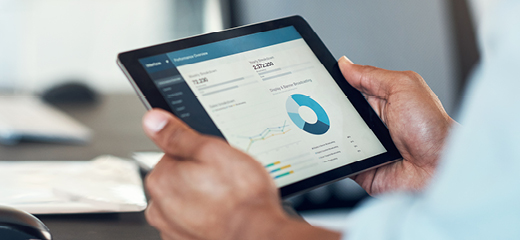 Cash Management
Secure and reliable payment collections across Africa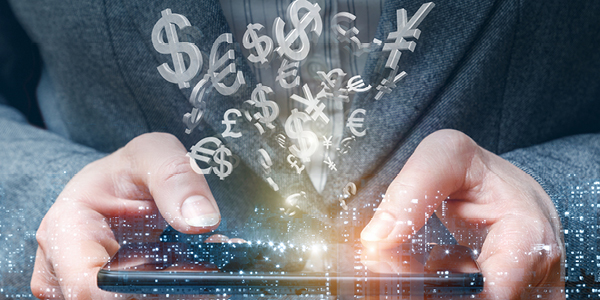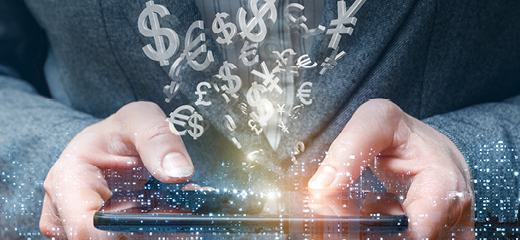 SWIFT for corporates
Your streamlined multi-banking payment solution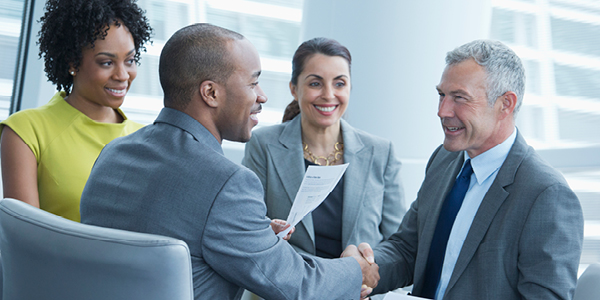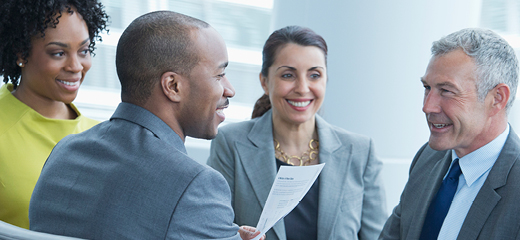 Investor Services
Maximise growth. Minimise your risk.