Project Maximus - Partnering towards intelligent collections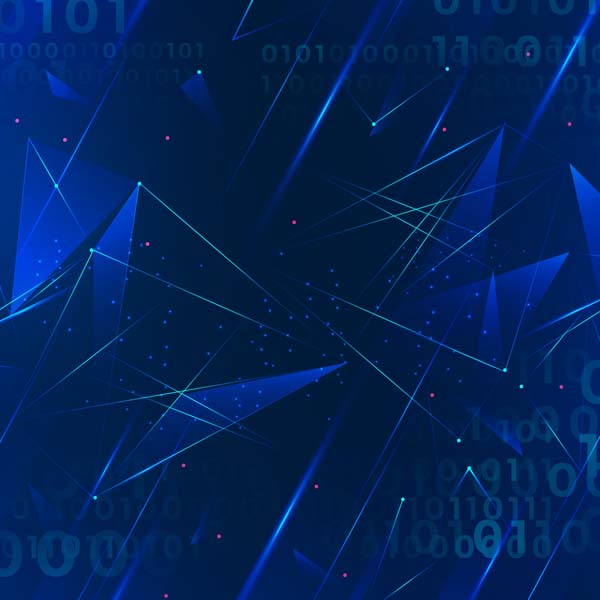 Standard Bank and Transaction Capital are working as strategic partners to co-create new intelligent data solutions for clients based on extensive deep understandings of consumers and their payment and transaction behaviours across many institutions in the country.
Transaction Capital has collected data across the greater group and is designing a solution to provide clients with substantially more insight than a traditional credit bureau is able to provide.
The intention of the insights is to assist clients improve collections success rates, improve the efficiency of collections through targeting the correct collection instrument and parameters as well as to understand what the most efficient process will be for each specific client.
We believe that this solution has the potential to add significant value to clients' current collections processes, to optimise transaction costs and to reduce delinquency rates. It will substantially enhance decision making throughout the collections lifecycle and be truly game changing in the world of collections.
We recently held a webinar where we introduced our new collaborative engagement model, discussed current and future collections challenges and proposed solutions to assist with better managing risk controls, optimising collection strategies, improving cash flow and reducing collection impairments.
The panel of speakers included:
Disebo Moephuli - Chief Executive, Corporate and Investment Banking, South Africa
David Hurwitz - Transaction Capital, Chief Executive Officer
Goolam Ballim – Chief Economist, Head: Standard Bank Research

Click here to view highlights from the webinar.
For more information or to directly engage with the project team send your questions to [email protected]